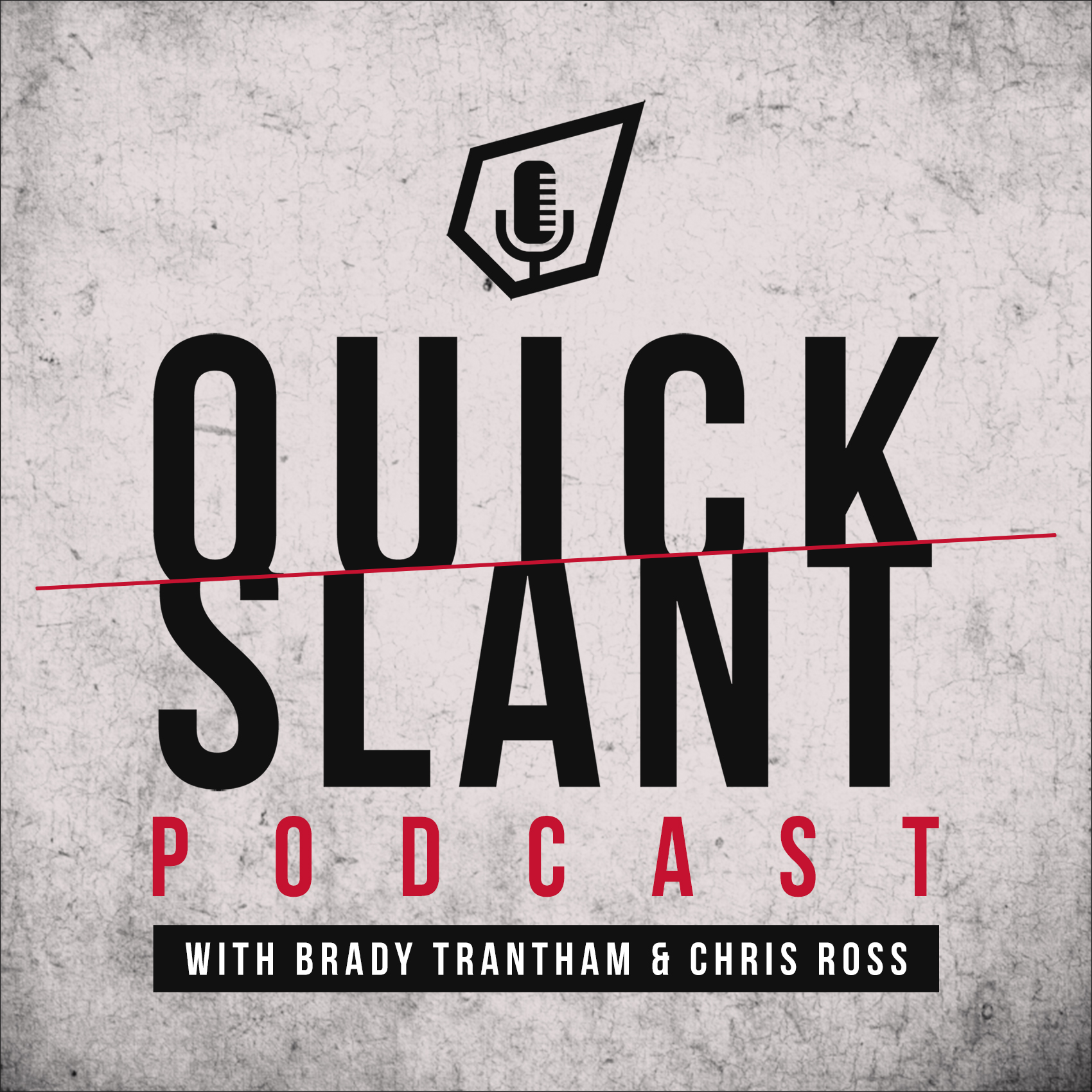 Welcome back to the QuickSlant Podcast. We've made a couple of changes to the show. First, we have brand new intro and outro music! Second, you may notice this show is quite a bit shorter than the previous episodes. That's not an accident. Instead of one long episode, we will start putting out more frequent, shorter episodes that are focused on a specific game or topic!
In this episode we are talking Oklahoma State at Texas, and Tyler Wiederhoeft of SB Nation's Oklahoma State site, Cowboys Ride For Free, joins the show to help break down the game! 
Oklahoma State is the 10th-ranked team in the country while the Longhorns are unranked, but does Texas' front line on defense pose a threat for a depleted Cowboy's offensive front? This game tends to come down to the wire!
Follow us on Twitter: @QuickSlantPod
Check out our Merch Store: Shop the LGG
PRESENTED BY LANDGRANT GAUNTLET
landgrantgauntlet.com - @the_LGG