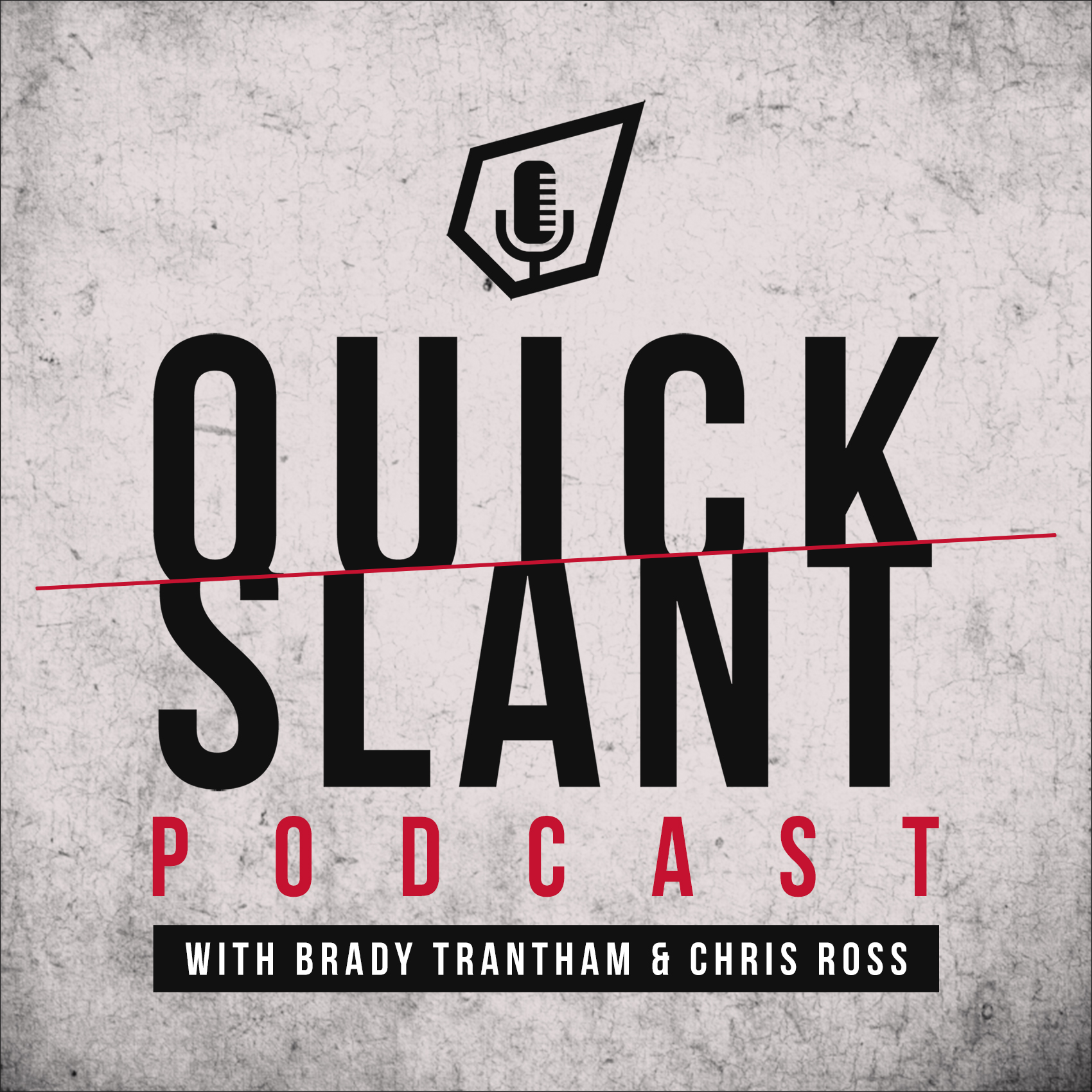 What? Another show in the same day?! If you caught the breakdown of the Oklahoma State-Texas game, you know that we've made a couple of changes to the show. First, we have brand new intro and outro music! Second, you may notice this show is quite a bit shorter than the previous episodes. That's not an accident. Instead of one long episode, we will start putting out more frequent, shorter episodes that are focused on a specific game or topic!
Brandon Phoenix of the Raspy Voice Kids joins us as we breakdown the West Virginia-Baylor game. The Bears are winless, but can they catch a Mountaineer team that may be looking ahead to stiffer competition? Just what are the expectations for West Virginia on the rest of the year? Also, why are guys still wearing cargo shorts? The madness has to stop!  
A big, big thanks to Brandon for coming on the show. Be sure to give him a follow on Twitter at @iAlsoHatepitt.
Follow us on Twitter: @QuickSlantPod
Check out our Merch Store: Shop the LGG
PRESENTED BY LANDGRANT GAUNTLET
landgrantgauntlet.com - @the_LGG