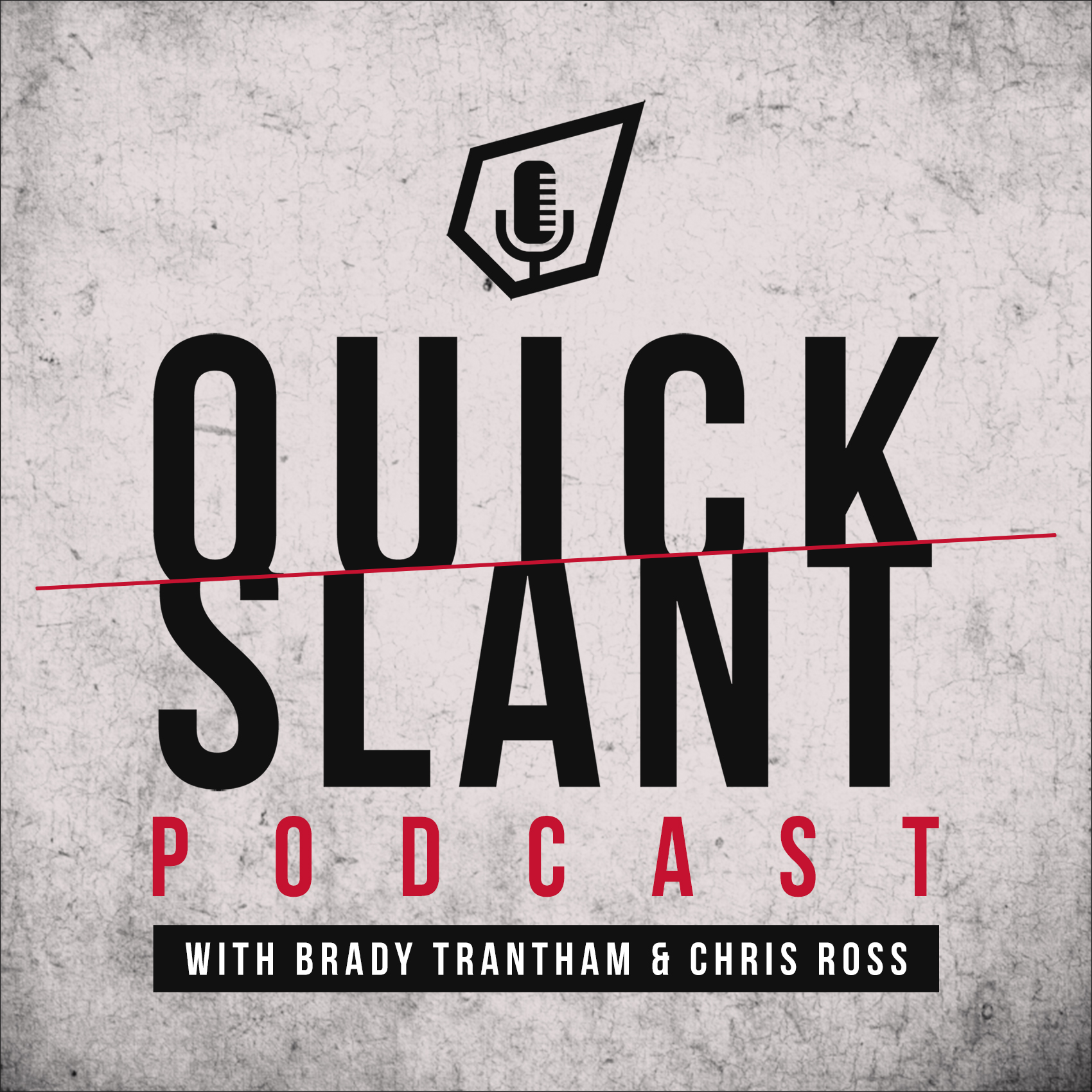 In somewhat of a surprise, the Horned Frogs are 7-0 and in the driver's seat to make it to the Big 12 Championship game.
I'm not sure even the most loyal TCU fans could have predicted this.
Jamie Plunkett from SB Nation's TCU site, Frogs O' War, joins the show to look at what expectations should be for the Horned Frogs for the rest of the season.
Be sure to give Jamie a follow on Twitter at @FrogPreacher, and follow Frogs O' War at @FrogsOWar!
Follow us on Twitter: @QuickSlantPod
Check out our Merch Store: Shop the LGG
PRESENTED BY LANDGRANT GAUNTLET
landgrantgauntlet.com - @the_LGG