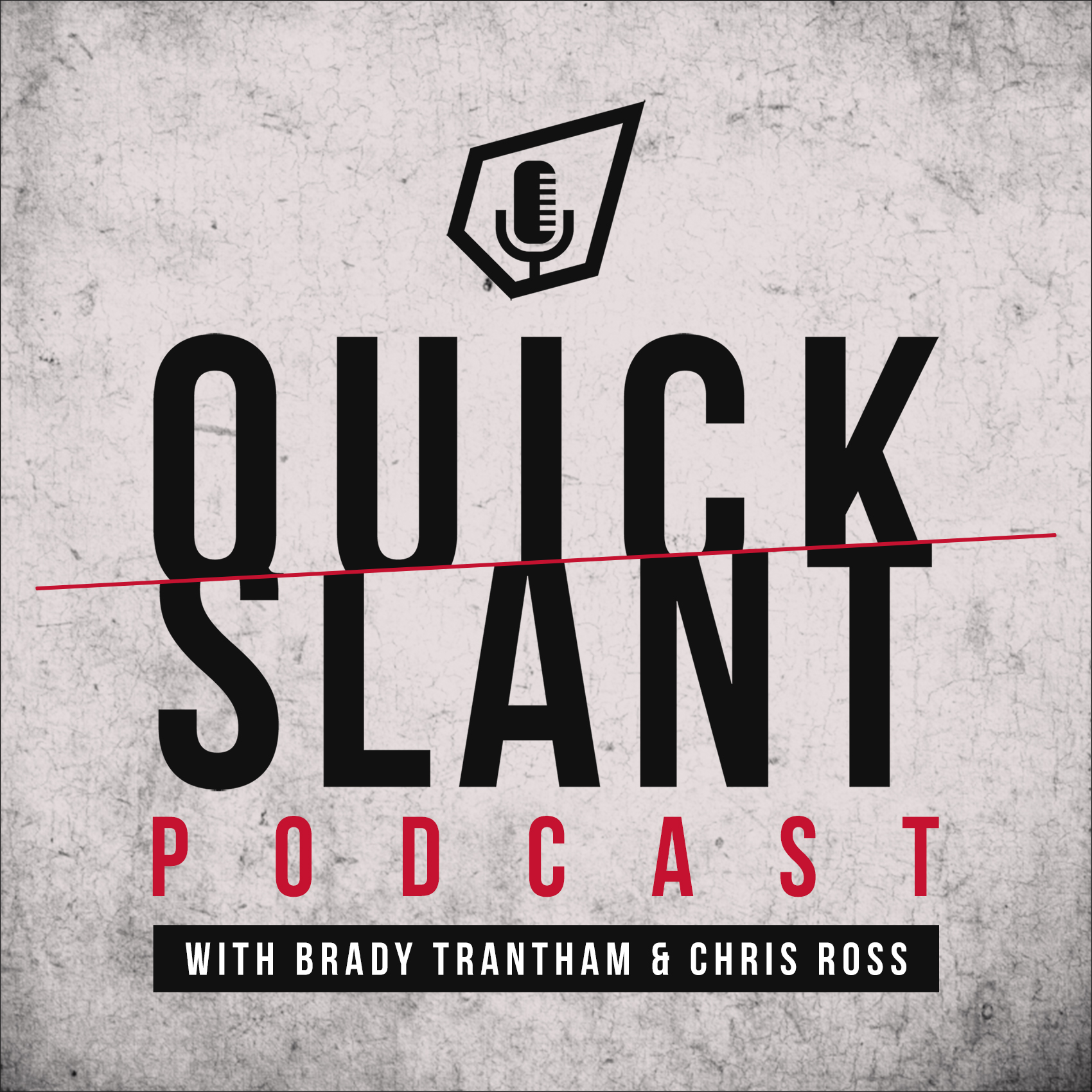 Oklahoma State is 11th in the country and is a 7.5 favorite over 22nd-ranked West Virginia on the road. Can the Mountaineers knock off the Cowboys in Morgantown?
The last time Cowboy quarterback Mason Rudolph made the trip he did not have a very good day. He went 20/40 for 218 and three interceptions. This time around though, the Pokes have the number one offense in the country, while the West Virginia secondary is not as stout as it once was.
However, the Mountaineers have a pretty good offense of their own. They rank fifth in the country in total offense, and have the number one scoring offense behind quarterback Will Grier.
To help me break down the game, I welcome Brandon Phoenix back to the show. Brandon is one of the Raspy Voice Kids. If you haven't checked them out before, fix that.
Be sure to give Brandon a follow on Twitter at @iAlsoHatepitt, along with the Raspy Voice Kids at @RaspyVoiceKids.
Follow us on Twitter: @QuickSlantPod
Check out our Merch Store: Shop the LGG
PRESENTED BY LANDGRANT GAUNTLET
landgrantgauntlet.com - @the_LGG